T & R LIGHTING NOW OFFER ANGEL EYE CONVERSION FOR THE FOLLOWING BMW

E46 3 SERIES

E36 3 series

E60 5 SERIES, CCFL or LED

E39 5 SERIES

E90 3 series LED or H.I.D
E38 7 SERIES

WHY CCFL ANGEL EYE BETTER THAN HALOGEN ANGEL EYE?
CCFL ANGEL EYES will allocate it in a stream of night city and will add style.
A fashion and style of concept not separable from a modern life.
And even the car you can make more stylish.
WHY OUR ANGEL EYE AND INSTALLATION BETTER?
WE WILL PROVIDE THE PROFESSIONAL INSTALLATION ON CCFL ANGEL EYE WITH A FREE ADD-ON FUSE
ANGEL EYE WILL LIGHT UP AS A DAY TIME RUNNING, AND EVEN ON THE NIGHT TIME. ANGEL EYE WILL HAVE 5 SECOND DELAY AFTER THE KEY OFF FROM THE IGNITION
CONVERSION START AT $125 ( PARTS AND LABOR )

OR DIY $60
FOR E90 HID ANGEL EYE CONVERSION, PLEASE CALL FOR PRICE

PLEASE GIVE US A CALL AT 510 3.3.1.2.3.4.8 FOR MORE DETAIL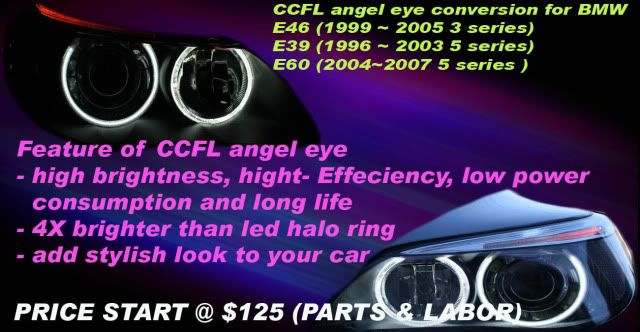 E46 M3 CCFL angel eye conversion


E39 CCFL angel eye Conversion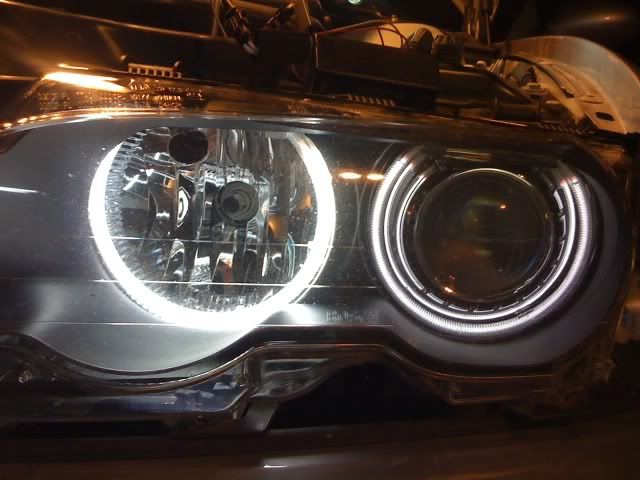 E46 Semi-Finish CCFL angel eye

E46 CCFL angel eye Finished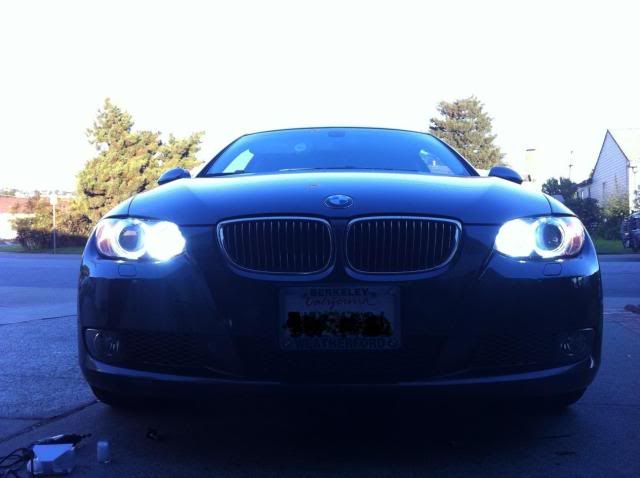 E90 XENON Angel eye Conversion