HIGH POWER SAMSUNG CHIP SMD LED BULB
Promotion Price $50/pair
available now in 9006 9005 H11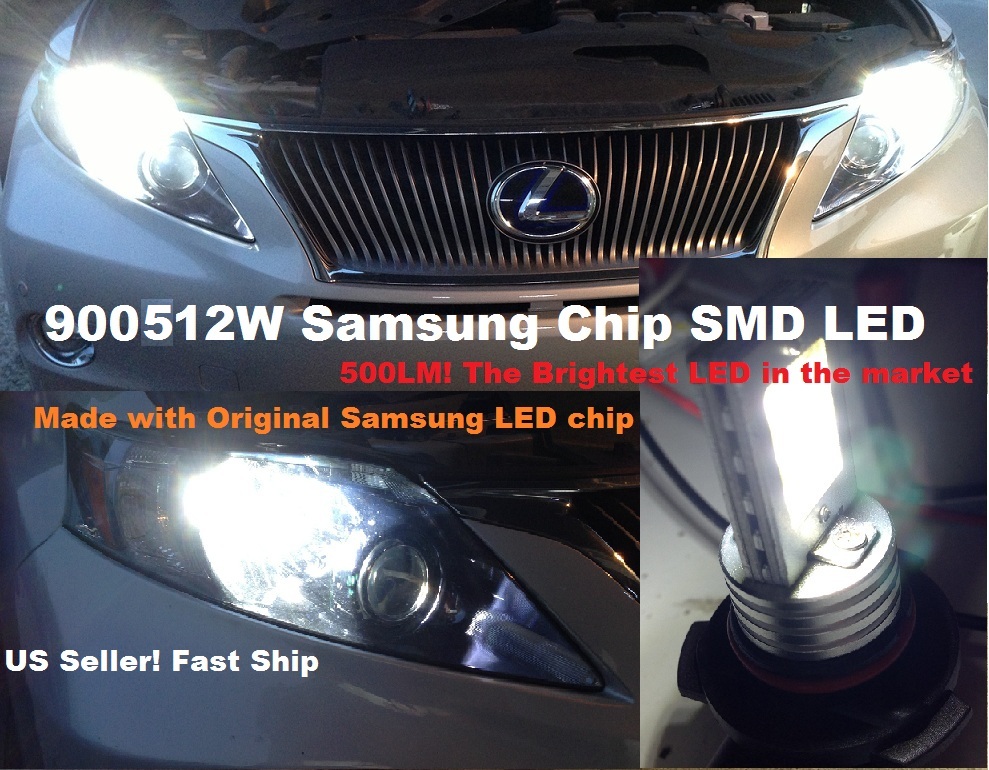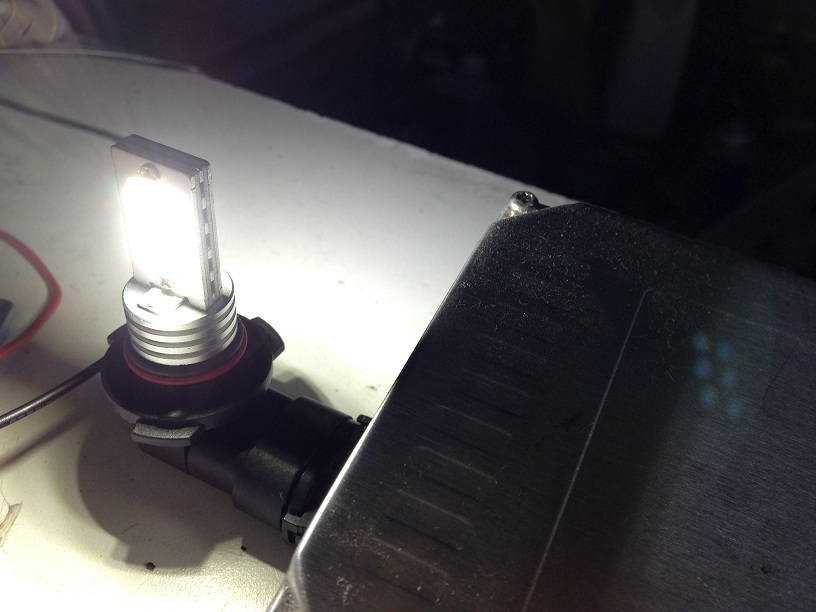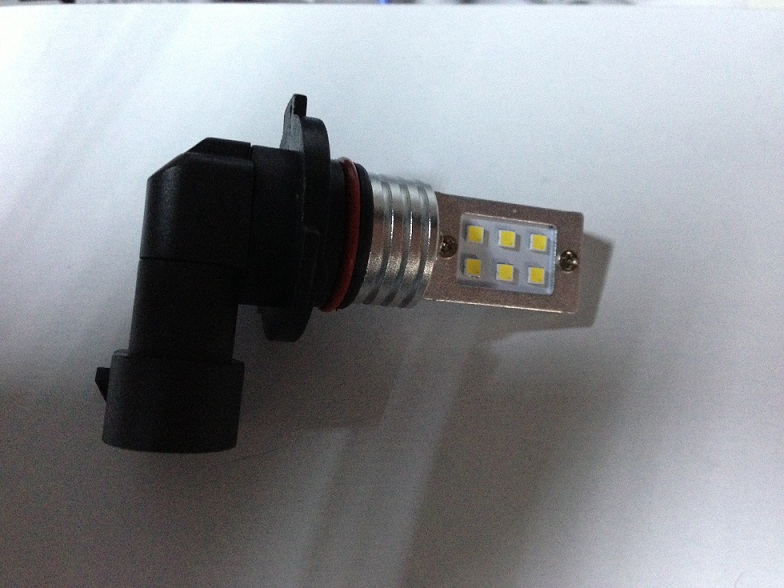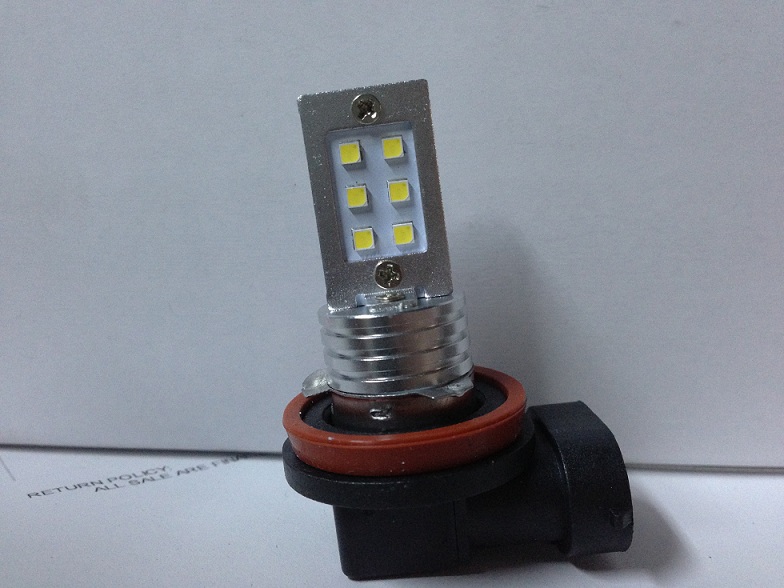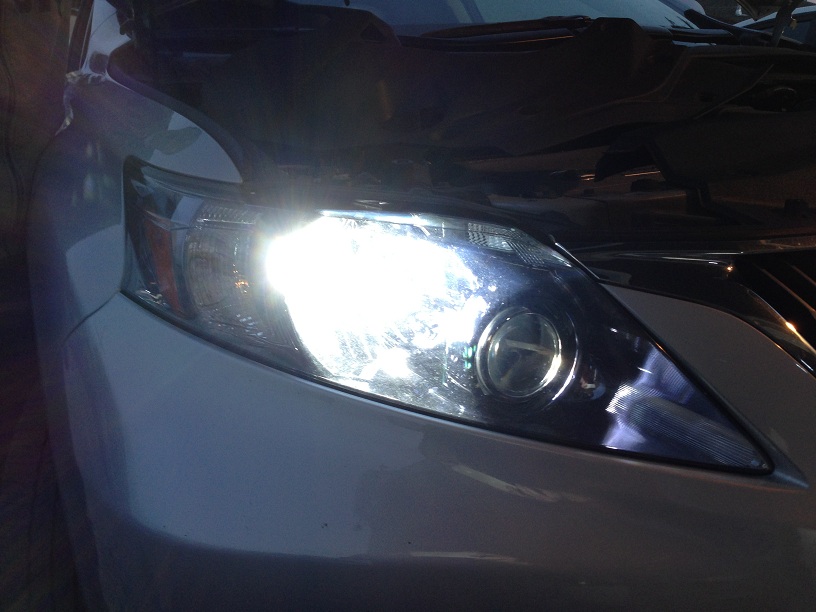 DESCRIPTION:
We are introduced this Newest SMD LED to the market.
This LED has 12W and 500LM light output made by original Samsung LED chip.
Voltage input range is from 10V to 30V which can be use on either Foglight light or daytime running light
with a voltage booster aka DRL module( sold separately).
With only 12 Samsung LED chip, this LED bulb will produce 500LM which is the
brightest LED bulb in the market. LED is Plug n Play and Non polarity.
Specification:
 
Input voltage: 10V to 30V
output power: 12W with 500 LM
Life spam: 50000 hrs
Non polarity
LED count: 12