End of Year sale $20 off on this HID kit, Please mention this promotion for discount
Regular OEM HID kit @ Affordable price!
Good news, we just added a new brand new product, the New AC HID kit for our customers. it only cost as low as $80 per kit, with a AC digital HID ballast and a AC HID bulb. this is a great starting hid kit for beginner. If you are looking for some generic hid kit, this is the best way to begin with!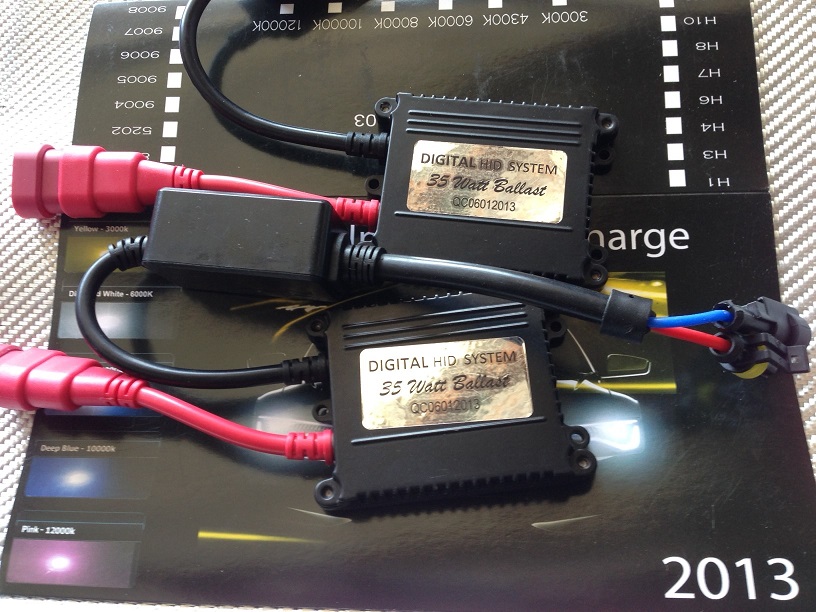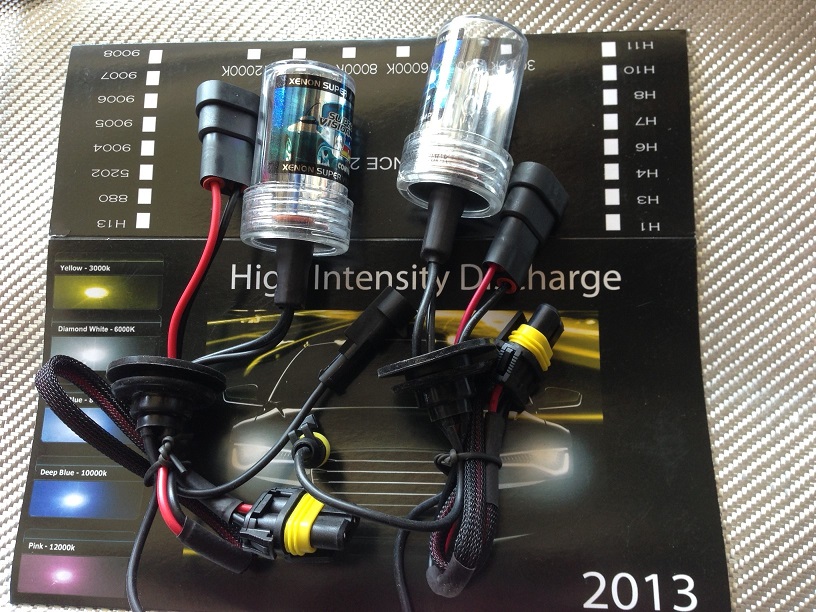 Completed kit comes with
2 AC HID ballast
2 AC HID bulb
2 Double Sided Tapes
All Size and bulb are available for this setup